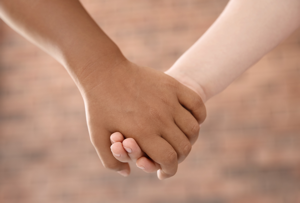 10 REASONS TO CHOOSE LITTLE ARROWS
1. Little Arrows offers a secure and happy environment.
2. The staff is caring and nurturing.
3. Little Arrows has a developmentally appropriate curriculum.
4. Children enjoy the daily routine and activities.
5. The Christian environment reinforces values taught at home.
6. The teachers and staff communicate well with the parents.
7. Teachers work hard and are consistent.
8. Little Arrows offers children positive social interaction with their peers.
9. Little Arrows offers an excellent nutritional program.
10. The hours of operation are important to families.