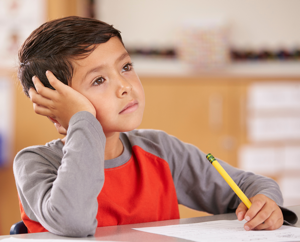 SCHOOL AGE PROGRAM
Discovering – Learning – Sharing
Our School Age Program is for children ages 5-12 years of age who attend the Milford Public School system. We offer care for before and after school children. Bus transportation is provided by the Milford Public School system.
Before School Care – In the morning, the children will be indoors. The Before School Program does include care for those mornings that have a delayed opening.
 
After School Care – In the afternoons, the children will have a snack followed by a mixture of organized and free play, both indoor and outdoor.
 
Extended Care
Enrollment in the Before and After School Program does not include care for school vacations, scheduled school holidays, snow days, etc. Care for these days is available upon request through our Extended Care Program. If you are interested in the Extended Care Program, you will need to enroll in the beginning of the school year.